Expert companies working together to serve the needs of the steam generation and processing industries.
A global leader in providing innovative, high quality steam generation and energy-related products and services to the power generation and processing industries, Babcock Power Inc. is an organization comprised of complementary, strategically assembled business units, each with its own specialized technology and skills; its own extensive experience and knowledge base; and its own rich, colorful history—many with roots reaching back a century or more.
But, whether working for you independently or together in tandem, each shares the same set of core values of safety, integrity and quality, as well as one common purpose—to provide outstanding service to every customer, and meet or exceed every expectation on every project.
That's why the companies of BPI operate together under the motto:
One Source. Many Solutions.
We Are Focused
on Safety
At Babcock Power we're committed to the idea that our people truly power all projects. Our team is our most valuable resource, generating solutions everyday to deliver safe, clean, reliable energy and environmental solutions on a global scale. We place the safety, health, and security of our people at the core of company values, and we're driven to create a working environment that places the highest value on the welfare of the individual.
Energy Solutions Engineered by Our Experts
At BPI, our engineers are highly visible, well-respected leaders in the industries they serve, including coal, oil, gas, refuse, petroleum, coke, biomass and solar powered energy. They have an average of 20 years of hands-on experience in their disciplines, and they hold numerous positions on key industry and code committees including those within NFPA and ASME. We have found that this level of peer-to-peer participation helps ensure that our products and services meet today's highest standards and help drive the innovative developments of tomorrow.
Powerful Project Management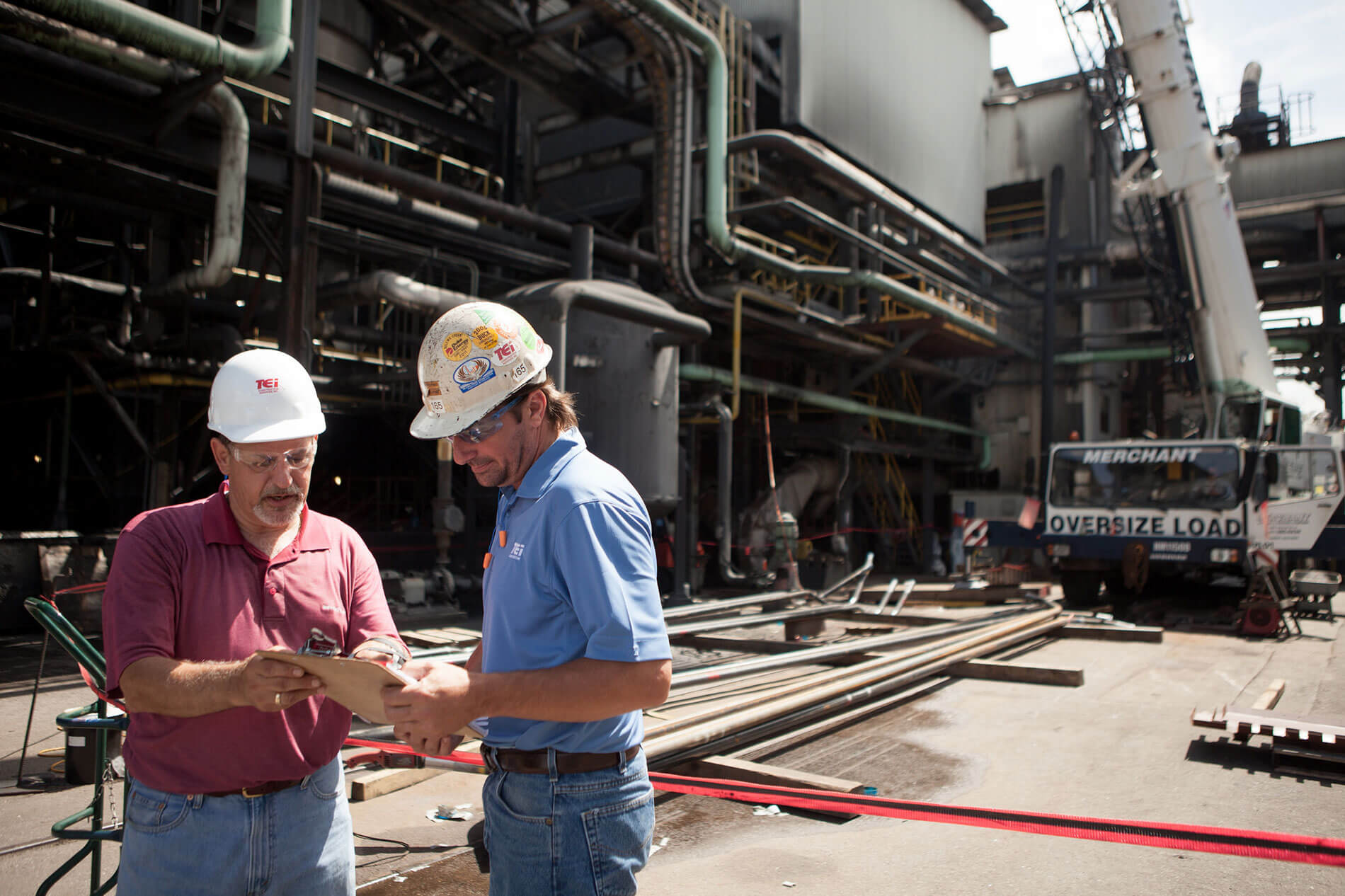 Ensuring the success of complex projects starts with a comprehensive project management program. Babcock Power dedicates considerable energy and resources to instill a philosophy of open communication, planning, and tracking throughout a project's life cycle.